Post Office Box 6338
226 State Street
West Columbia, SC 29169
Tel: 803-796-9299
Fax:803-796-1066
Mara T. Ballard, CMA, CFE
Certified Fraud Examiner & Forensic Accountant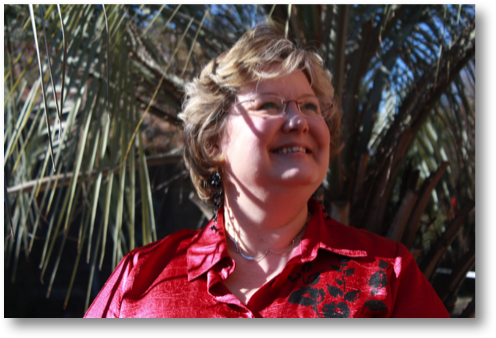 To answer the question, yes I am related to Desa - through my daughter, her granddaughter.
I was born (at Ballard Hospital no less) and raised in various parts of the Pacific Northwest. I graduated from the University of Puget Sound in December, 1984 with a Bachelor of Arts Major in Business, emphasis in Accounting and a minor in Computer Science. I subsequently sat for and passed the Certified Management Accounting (CMA) exam and am a current member of the Institute of Management Accountants (IMA) and the Association of Certified Fraud Examiners. I have spent my entire career in private industry having worked primarily in Insurance until I assisted Desa with the opening of her firm in July 1997. I worked nights and weekends for Desa until I began full time in March of 2000 as her Office Manager.

During my tenure with Desa, I have expanded my field of knowledge to include
Forensic Accounting
and have turned over my office management function to others. I currently oversee all office accounting functions and work as a consultant with new firms looking to establish accounting/trust management systems, provide trust management services to small and solo practitioners, and untangle any trust account issues which come to Desa's attention through her representation of attorneys before the Commission on Lawyer Conduct.

My greatest passions are my daughter Marcy, reading and learning.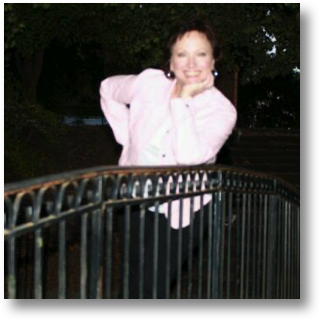 At Ballard & Watson, we work hard but mix in as much fun as we can. Play time has got to be in the SC Rules somewhere, right? We recently created wooden "works of art" at a private workshop. The DIY Network has nothing on us!
January 2020 will be my 10
th
year at Ballard & Watson. It's a great place to work! We are a small law firm with a lot of heart.
I have a beautiful daughter, who is "my best bud". Her smile lights up the room. My son-in-law is a wonderful man, a true blessing. He and my daughter can transform a room into a thing of beauty. I have three grandsons and a granddaughter that all hold special places in my heart. I am truly blessed!
Favorite Movies: Invincible, Burnt, We Bought a Zoo, Game Day, For the Love of the Game, Under the Tuscan Sun
Favorite Authors: Nicholas Sparks, Dorothea Benton Frank, John Grisham, Delia Owens
Favorite Singers/Bands: Michael McDonald, Kenny Loggins, Fleet Wood Mac, Adele
Favorite Music: Country, 80's, Lite Rock, Easy Listening/Classical for "crazy" days
Favorite Actors: Kevin Costner, Diane Lane, Kelly Preston, Will Smith, Denzel Washington and Morgan Freeman
Favorite Quotes: Sometimes when things are falling apart, they may actually be falling into place. Accept what is, Let go of what was, Have faith in what will be. Live well, live wisely, live humbly. It's the way you live, not the way you talk, that counts.

I came to work for Ballard Watson after 14 years in the insurance business and 1 year with a family law firm. I feel right at home with this determined, professional and down to earth bunch.
My husband Andy and I have 3 children Payton, Sydney and John Ross. We enjoy camping, golf and the rivalry of college football as a house divided. Go Tigers!
This is my second time working at Ballard & Watson. That should tell you how special the people are that work here. We enjoy getting together for special occasions and heading out of the office as a group for some "fun" when time allows. They are my family away from home.
Outside of work, my time is spent with my husband, my boys, our daughter and my mom. We enjoy shooting pool, swimming, grilling out, watching movies and just hanging out. The rare occasions I am alone, you will likely find me reading or singing and dancing to my favorite playlist.

Favorite Musicians: Chicago, Fleetwood Mac, Kenny Loggins, Stevie Wonder
Favorite Quotes: "Life is 10% what happens to you and 90% how you respond to it."
"To my children: I wish you the strength to face challenges with confidence, along with the wisdom to choose your battles carefully; I wish you adventure on your journey and may you always help someone along the way; listen to your heart and take risks carefully; Remember how much your are loved and that I am always so proud of you."
"The best love is the kind that awakens the soul; that makes us reach for more; that plants fire in our hearts; that brings peace to our minds."
"Do things for people not because of who they are or what they do in return, but because of who you are."