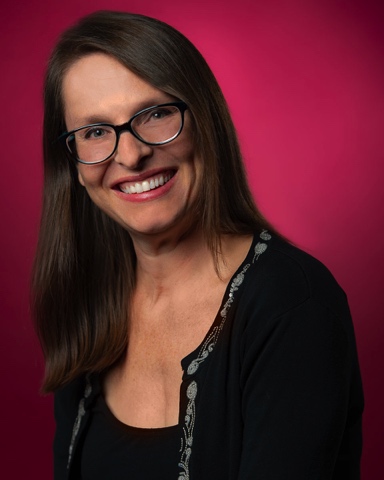 I have been with Ballard & Watson more than 6 years now, and this is my second time working here. I cannot adequately express how special the people are who work here. We enjoy getting together for special occasions and heading out of the office as a group for some "fun" when time allows. They are my family away from home.

Outside of work, my time is spent with my family. We enjoy skiing, shooting pool, swimming, grilling out, watching movies. It does not matter what we are doing, as long as we are together. The rare occasions I am alone, you will likely find me reading or singing and dancing to my favorite playlist.

"Life is 10% what happens to you and 90% how you respond to it."

"To my children: I wish you the strength to face challenges with confidence, along with the wisdom to choose your battles carefully; I wish you adventure on your journey and may you always help someone along the way; listen to your heart and take risks carefully; Remember how much you are loved and that I am always so proud of you."

"Do things for people not because of who they are or what they do in return, but because of who you are."
I was born and raised in Blythewood, South Carolina, where I attended Spring Valley High School. I received an Associates Degree in Paralegal Studies. I worked in the insurance business for 14 years and had a brief stint with a family law firm. I have been with Ballard & Watson since 2013.

My husband Andy and I have 3 children. Payton is a teacher in the Rock Hill area; Sydney is a rising Senior at Clemson; and John Ross is a high school sophomore. In my free time, I enjoy reading, exercising and attending or watching sports events.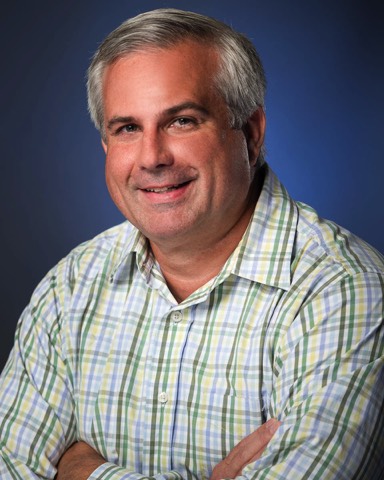 I am a South Carolinian from Camden, SC. I am the I.T. Administrator for this firm. I attended Clemson University with a major in Biology. I have five children, one wife, and three dogs. The children are composed of four girls and one boy. The dogs are composed of a Beagle, Blue Tick, and a Basset Hound. My wife is composed of one wife unless I make her mad and then she is composed of an army of wives. Every month I put out a top ten ranking in the household and occasionally the dogs take the top three spots. Yes, I include myself in the rankings. No, I do not always rank myself first. Remember, the dogs are the top three occasionally. Thank goodness nobody will read this far into my BIO. Anyway, I have lived most of my life in South Carolina, but have also lived in Montana and Alaska. Enough about me.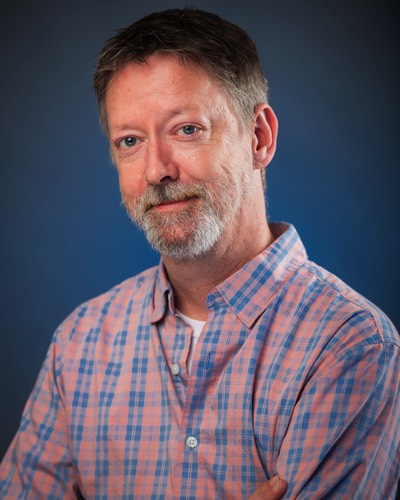 I have not been here long, but I have witnessed the extraordinary talent that everyone brings to the table. Born and raised right here in West Columbia I have watched this little old town grow over the years. I have been part of it in many ways including construction, the hospitality field, the music scene, and now legal. I have a Human Service degree from MTC which has helped me understand many things about myself and other people. I have a fur child named Matilda. I truly believe she is my spirt animal and she is my partner in crime. Music, shooting pool with "the guys" and going on long adventures on the motorcycle are ways I like to unwind. How I ended up here I have no clue, but I am truly blessed.